👋 dbt-excel
Tired of people telling you that cannot build a data warehouse on top of Excel? Look no further!dbt-excel seamlessly integrates Excel into dbt, so you can take advantage of the dbt's rigor and Excel's flexibility.
pip install dbt-excel
---
Transforming Excels.
Transforming Companies.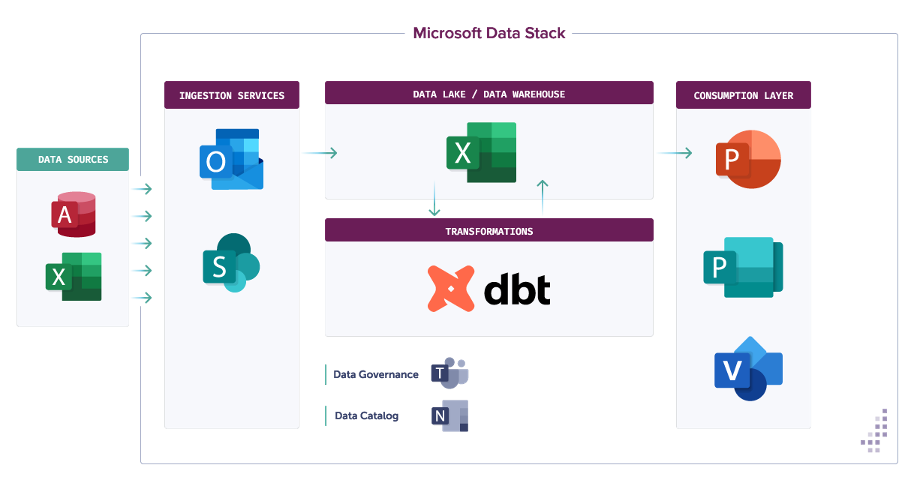 ---
dbt 🤝 Excel

🔋 Excel as input and output
Run queries on your Excel files and output right back into them. You don't need a Data Warehouse if you have Excel.
🪄 Use Excel functions within dbt
Vlookups, sheet support, averageif. All the great stuff you love. Different tool, same quirks.


🧞Monitor your data assets within Excel
Collaborate on data models, version them, add conditional formatting and document your queries. No production without excellent data quality monitoring!
---
👷 Join our webinar!
Excel in analytics engineering
Do you want to become a 10x analytics engineer?Learn everything about dbt-excel. This open-source piece of magic allows you transform data in Excel with the power of Excel.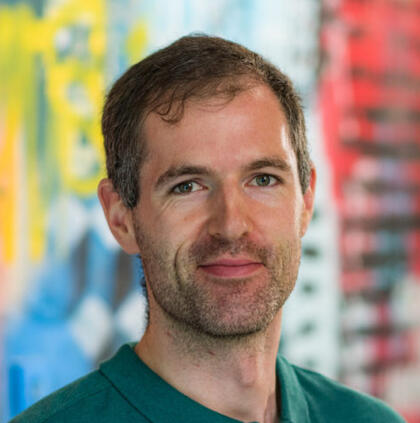 I took dbt-excel for a test-run and I am equally impressed and horrified.
Padraic Slattery
Analytics Engineer - Xebia Data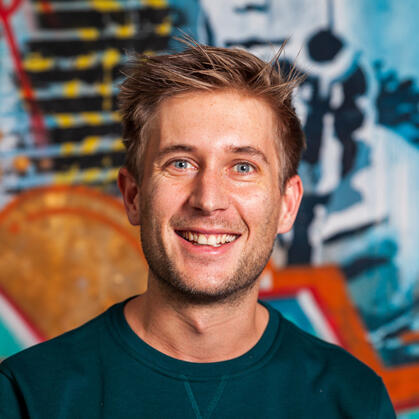 SELECT MAX(business_value) FROM dbt JOIN excel USING duckdb
Henk Griffioen
Analytics Engineer - Xebia Data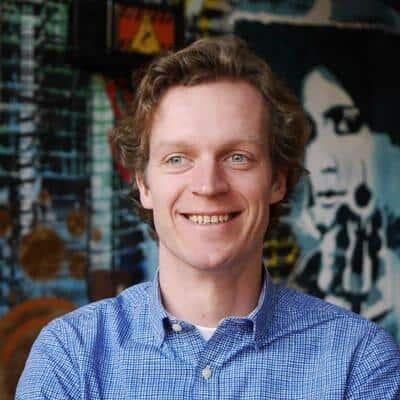 Digital winners are the companies that build their stack on top of Excel.
Niels Zeilemaker
Chief Technology Officer - Xebia Data
---
Standard
Free
Run open-source dbt-excel out of the box

Support via GitHub

Build custom integrations
---
Enterprise
$999 per seat
More sources: Access, PowerPoint and Word

9-5 chatbot support

SharePoint integration
---
---